E-commerce development
Turn your ideas into an online business and sell better! We will facilitate more effective business logic, structure and technical development to attract more customers and allow your business to grow.
An e-shop on WordPress and WooCommerce platform is, in our opinion, the most suitable solution for a secure, user friendly and growing e-commerce!
Why WMC?
Research
We will explore and analyse your business process to find the best solutions
Development
Extensive synchronisation capabilities with existing business process systems
Optimisation
Optimising speed, continuity, reliability, SEO and ease of use
Support
WooCommerce expert help every step of the way, regular updates and recommendations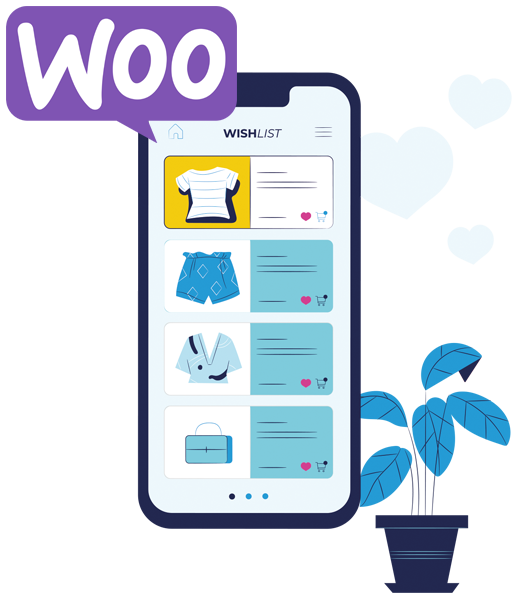 Something special
for agencies
E-shop development on WooCommerce
WooCommerce is an incredibly powerful and efficient ecommerce platform thanks to its extensive features and popularity. It allows you to create webshops of different sizes with all the benefits of WordPress. WooCommerce provides unlimited design and functionality options using plugins, custom programming and limitless integrations. This platform also provides the necessary flexibility to create right web solution for e-commerce projects of varying complexity with agility.
E-shop support
A reliable and continuous maintenance service is essential to ensure that your online shop works safely, easily, quickly and efficiently. We like happy customers, so we're ready to tailor a plan that's right for your online shop, personalising the work and offering regular maintenance. We can also evaluate, redesign and improve an existing e-shop.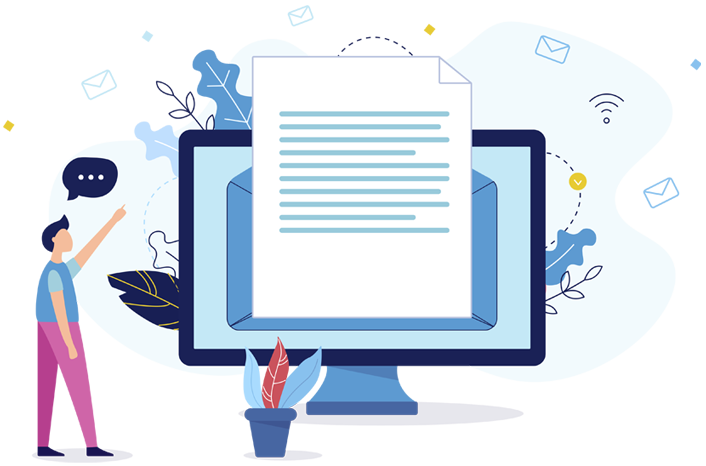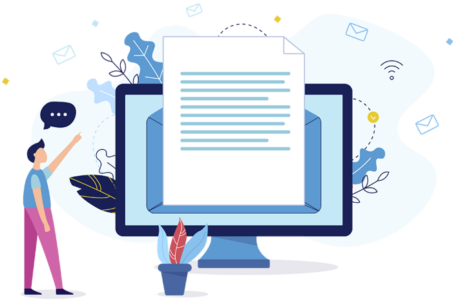 Something special
for agencies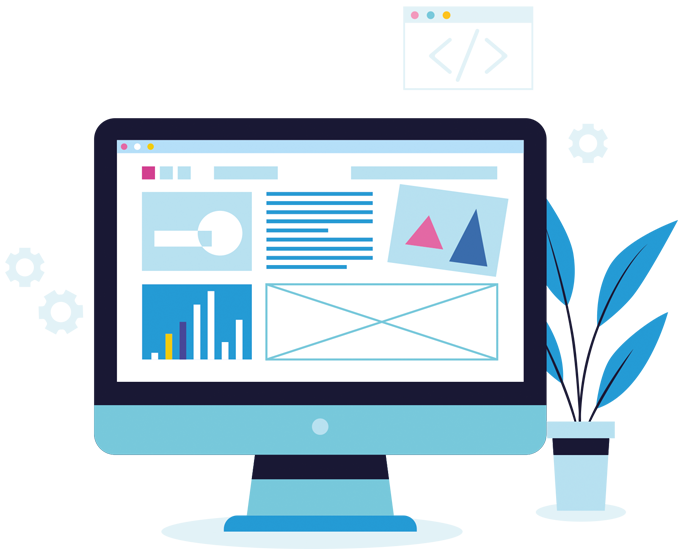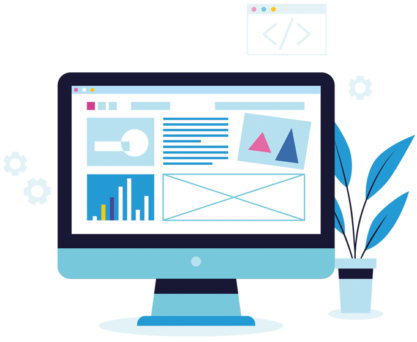 Something special
for agencies
Business process
Through evaluation and analysis, we can offer you options for improvement and, if necessary, take over your existing web solution or even migrate it to the WooCommerce platform. Then you too will benefit from the solutions and opportunities it offers. We dive deep into the business process, advising and assisting you to ensure your business and online sales provide the best experience for your customers and more profit for you.
We believe that with the right strategy for your online shop, you can achieve the best results in terms of customer satisfaction and sales.
Catalogue
Structured sales offer
Product cards
Product groups and brand tags
Synchronisation
Administration rights levels
Online shop
System integrations
Most popular payment systems
Delivery integration
Connecting to the warehouse
Loyalty programmes
Advancement
Custom solutions
Custom functionality
Process modelling and management
Regular consultations
Staff training
Frequently asked questions
Each store has its own place in the retail business. WooCommerce will be best suited for stores that want to not only sell products online, but also create articles, newsletters, product reviews and other article-type content.
Depending on the quantity of products and the complexity of the products (expiry dates, many variants per product (colour, size, model, etc.)), the time needed to start e-commerce can vary from 3 weeks to several months. If you want to open an online shop with 500 product lines and no synchronisation with a warehouse system, you can set one up very quickly, including remote payment and delivery systems There are time-consuming aspects: preparing photographs and descriptions, translating, linking to the accounting and bookkeeping system for automatic product changes. If the shop has a user cabinet, you should also allow some time for its development.
It depends on the amount. WooCommerce, the main e-commerce tool in WordPress, can develop and maintain projects with tens of thousands of products. E-commerce development is just as different as setting up a shop in the physical world, and there may be nuances that make one platform or the other more suitable. We have worked with all the major e-commerce platforms and we chose to work with WordPress and WooCommerce precisely because it fits 90% of the time.
If we think that another system (Magento, PrestaShop, Shopify, Big Commerce etc.) is more suitable for your project, we will make this clear during the conversation. We ourselves have no pleasure in launching projects for which it is not clear that the development will be successful and enjoyable.
You can always switch. The real question is about the benefits of switching. It is worth switching to the systems we support when it is clear that the existing solution can cover the functions better. We usually find out within 40 minutes. WordPress is a classic business system. It is worth using when you need to present information, process an application/transaction, provide good SEO and customer service. WordPress is certainly not a system for developing games or game-type websites. But when it comes to classic business processes and generating revenue from customers over the internet, we believe that no other system is currently able to offer both such a wide range of functionality and independence from a specific developer.