There is a huge possibility
that WordPress is the best
solution for your business!
New website development
Standardised, planned and predictable development that also ensures easy long-term maintenance. Beautiful design, clean code, clear content management so you can always edit your own content easily and simply.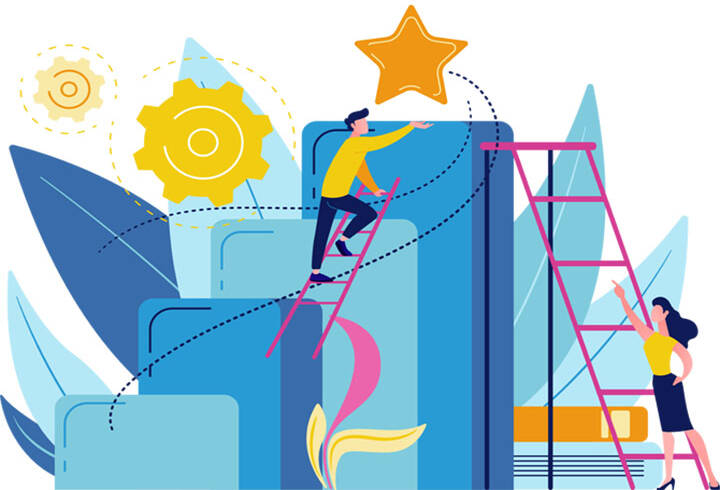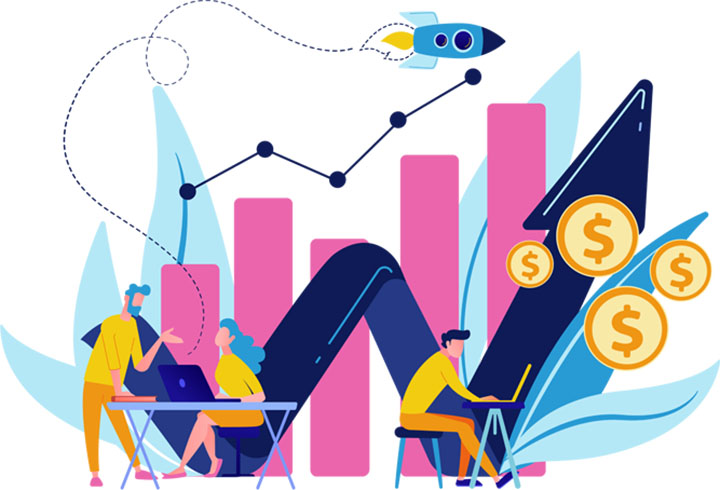 Maintenance with support
For a website/e-shop to work productively, it needs to be properly maintained. You don't have to worry about these concepts: hosting, email server, FTP, API, CRM, ERP connections, etc. We take care of the tech, while you take care of the business.
Legal and business process
We are keen to dig deep into partner relationships and optimise/automate processes, as well as assess and ensure regulatory compliance. A website is a critical part of any company's infrastructure, not only technically but also in terms of content.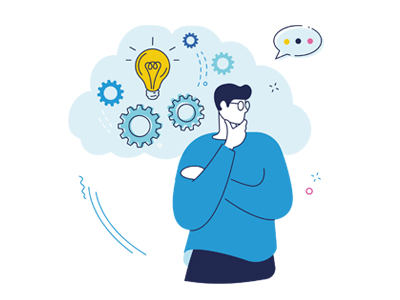 Technical and content SEO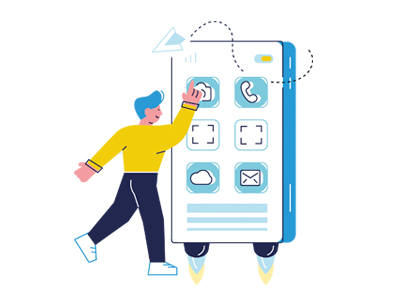 Touch screen kiosks
For demonstrations, exhibitions, museums and customer engagement at events, a touchscreen kiosk is the best solution. We make the content, the technical solution and the stand. Experience the true power of interactivity!
Works on demand
We are happy to help you improve existing projects.This includes technical SEO as well as various repair or improvement projects. We offer website development, landing pages, lead catchers and custom web applications. We work to completion, knowing that projects often change during development. We then maintain the apps, campaigns and tools as needed.