WordPress & WooCommerce maintenance
Focus on running your business while we take care of the technical and security aspects of your website!
Platform, server updates, technical and content updates for your website or e-shop. Monitoring and manual debugging for secure, accessible and functional online service.
Why WMC?
Power
World-leading data centres and partners
Security
SSL, CDN, 24/7 monitoring, incident control
Support
WordPress expert help at every step of the way
Development
Adaptations and keeping up with the latest trends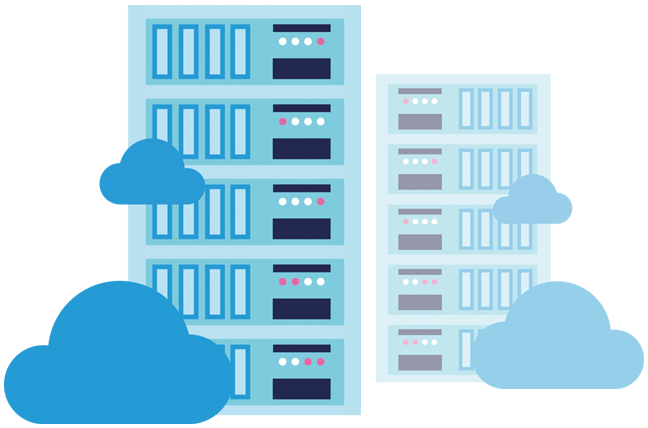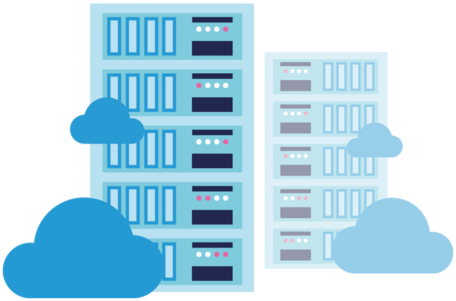 Something special
for agencies
Hosting
We provide web for websites, related databases and applications on internet servers to keep your internet presence and information secure, accessible and functional.
The service also includes domain name protection and DNS zone maintenance, providing the best privacy features.
Full maintenance
We offer regular system and plugin updates, configurations and debugging to keep your WordPress site up and running, secure and safe from attacks. The maintenance service provides regular backups, technical support and the involvement of industry experts for analytics and optimisation work.
Choose the maintenance plan that's right for your site or contact us for a customised solution.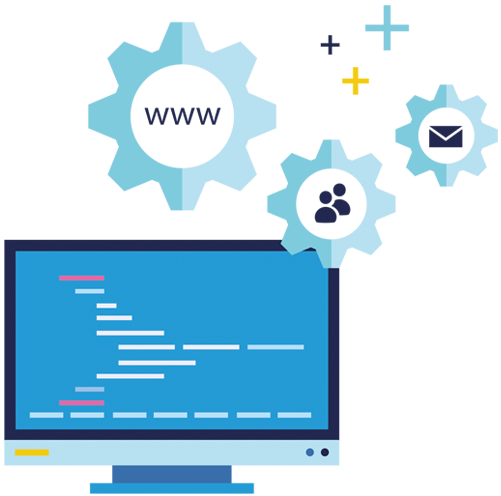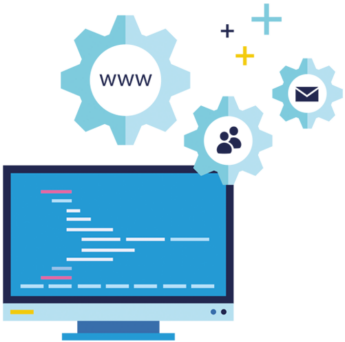 Something special
for agencies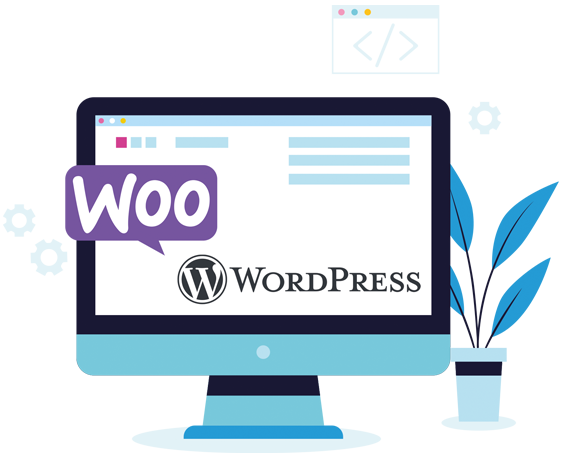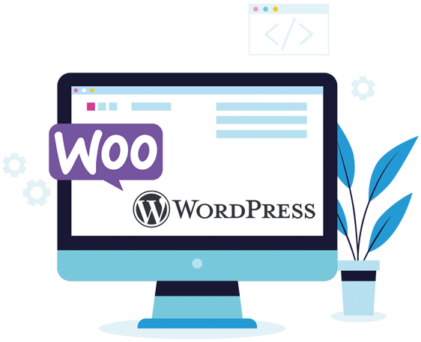 Something special
for agencies
Support for e-shop
A WooCommerce webshop requires special routine maintenance for optimal performance and a secure business. If your shop has to stand out for its stability, convenience, speed and level of sophistication, technical support must be available and uninterrupted.
We love satisfied customers, so we are ready to take care of your webshop in the best possible way, personalising the maintenance plan, offering new solutions and optimisation options for sustainable internet business.
Unlike most hosting companies, we do not use universal technologies such as WHM, cPanel, etc., but host WordPress and WooCommerce websites on servers specially adapted to the WordPress content management system.
Plans
Space &
Capacity
Managed hosting
World leading data centres
High-end technical support
Support for website developers
Analytics
Backups, SSL and SSH, CDN and all the tools you need for development
from € 24/mth.
Safety &
support
Premium maintenance
Full managed hosting service
WP security updates
Monitoring and crisis management
Manual testing and debugging after updates
Dev & Staging environment
from € 49/mth.
Business & Opportunities
Custom solutions
Full Premium Maintenance Service
Swapping modules
Improvements and optimisation
Full manual updating and testing
Business process and technical consultancy
custom price
Frequently asked questions
For a business-card type website, automatic updates and short manual interventions every few months most probably will do just fine. So, you can safely choose a managed hosting service and, say, three or four times a year, for an extra fee, hire a software engineer to check for bugs, vulnerabilities and correct functioning of automatic updates.
A more complex website will certainly have more plug-ins and therefore a higher chance of needing immediate help. For such cases, we have developed a general plan that combines reasonable costs and optimal required level of service.
E-commerce maintenance, on the other hand, requires a completely individual approach, so we assess each project on a case-by-case basis. E-commerce can mean a basic catalogue with a payment system. But you could just as easily build a multinational store on WooCommerce, complete with a user cabinet, countless integrations and automation. E-commerce is also much more demanding for optimisation quality. Therefore, each project has to be audited individually.
We have been supporting different web based applications for 15+ years. To be honest, we are relieved to stick to just WordPress and Woocommerce. If your website isn't working the way you want it to, it might be worth considering switching to the world's most popular engine, and we'd love to talk to you about it.