Touchscreen kiosks
A touchscreen kiosk (Interactive display) is a useful tool for exhibitions, demonstrations, supermarkets, cafés and waiting areas to attract attention and serve customers.
We create interactive, educational and engaging kiosks for museums and innovation centers, as well as functional and excellence-oriented solutions for business demonstrations, effective sales, entertainment and simply expensive toys for your company's prestige.
Why WMC?
Innovation
Kiosk offers interactivity and attention-grabbing experience for all kinds of audiences
Design
Eye-catching and effective design solutions for stand body and screen content
Expertise
Technical and business analysis, design, code, installation, support and maintenance
Experience
Right hardware, right software, quality performance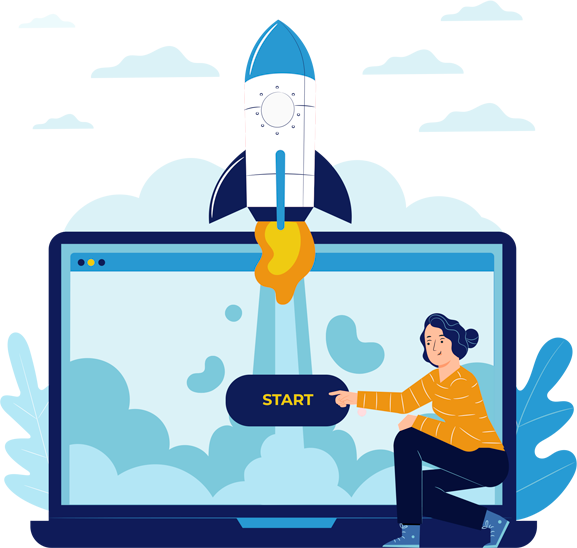 Something special
for agencies
Expos and museums
Specific format allows users to interact with the content and find what they need, enabling independent, interactive and engaging immersion.
Obtaining information independently also means that more customers can be served at the same time without the involvement of service staff, allowing visitors to see, learn and understand complex information in a much simpler and more interactive way.
Showrooms and presentations
By demonstrating an object or, for example, real estate, a touch-sensitive kiosk can provide customer with more information in a faster, clearer and easy going manner.
Complement your style with vibrant and eye-catching displays to deliver information more effectively. Form visitors' memories more effectively and get immediate feedback.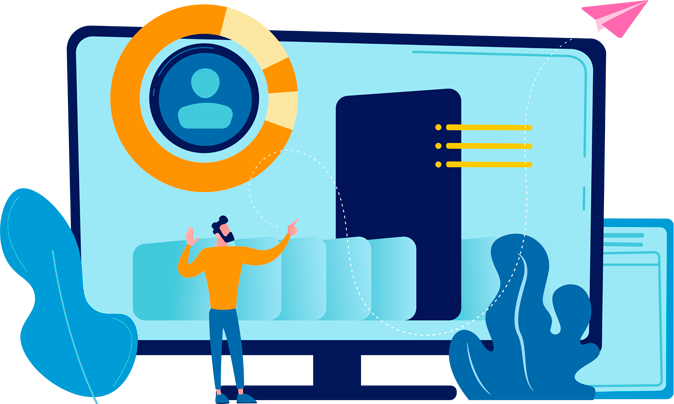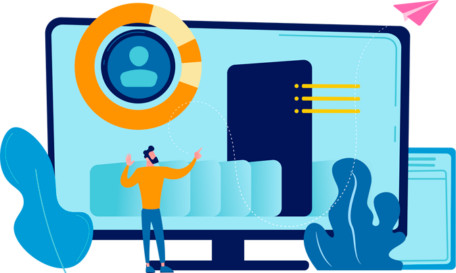 Something special
for agencies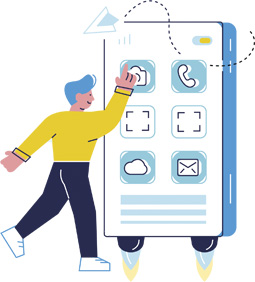 Something special
for agencies
Hotels and Tourism centers
In both outdoor and indoor areas where large numbers of people crowd together, well placed interactive information helps people find their way around and get ideas on what to do. This approach is popular in hotels, supermarkets, large offices, tourist information centers and other attractions.
If necessary, information and on-screen content can also be placed on the website to make the content even more accessible and easier to understand for users.
Developing a touch-sensitive kiosk is very similar to developing a website. It uses the same design principles and technologies, but combines them with hardware to create an interactive, effective and engaging experience to convey information and attract customers.
Small screens
Engagement and agility
Tablet kiosk
Interactive presentation of information
Unique design
Support
Service
BIG stands
Attention grabber
High resolution
Reliable technology
24/7 operation
Additional modules for payments
Installation, training, support
Lots of information
Consistent content
Horizontal and vertical
Indoors and outdoors
Integrated content management
Frequently asked questions
Touchscreen stands work best with interactive content such as:
A billboard in the waiting area providing information about services
Simulation or game screen to show in detail what the company does
Wayfinding stand in a place where you would like to quickly find where to go
Map of the attractions with information cards on entertainment, accommodation and food options at the Tourist Information Center
A games screen in a place where children stay
Mobile demonstration tablets for exhibitions and off-site demonstrations
With a touchscreen, you can display any content and provide any interactivity that a web browser can deliver. So if it can be viewed and interacted with online, it can also be placed on an interactive screen.
The cost of a touchscreen kiosk depends on the size, resolution, energy efficiency and operating mode. An outdoor stand that has to work around the clock at -20 in winter and +50 in summer (yes, the stand body can reach these temperatures) has to be equipped with very serious technology, both in terms of performance and ventilation. But a stand in the waiting room, which is only switched on for demonstrations, can run for years with home PC-level technology. What's more, if you only need information periodically, you don't even need to buy separate hardware, because you can set up an additional user on an existing machine and switch to it to display interactive content seamlessly.
However, when it comes to purchasing equipment, a small (tablet-sized) stand with a complete enclosure can be built for a three-figure price. Large outdoor screens at human height with autonomous cooling, surveillance and enhanced security can cost five figures. An average touchscreen kiosk for an expo or showroom is essentially a piece of furniture, a professional touchscreen, a computer and wires. So the prices will be quite similar to what you see in the shop, looking at each of these components separately.