On-demand work
We are also happy to carry out individual phases or parts of campaigns in the development of existing projects. This may include performance, technical and security audits, followed by repair work, technical SEO and renovation work. We work with existing projects, both preventively and in emergency situations.
Why WMC?
Solution
Whatever the problem, it can be solved with professional involvement
Result
Getting the situation right and developing a plan for the best possible solution
Quality
Experience and competence to reach new project development possibilities
Collaboration
A wide range of partners with different types of qualified professionals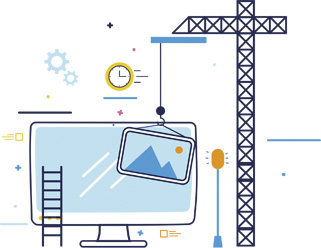 Something special
for agencies
Support and diagnostics
We can take over existing projects to carry out diagnostics, repairs, technical and recovery work in case of performance problems or in critical situations when the website has stopped working.
We will provide the necessary technical support and recovery measures to ensure that the project you have set up continues to operate safely and sustainably.
Collaboration
We work with the best agencies on campaigns, promotional and advertising projects of various complexities, and we work hard with a wide range of specialists – translators, SEO specialists, writers, copywriters and many other professionals to ensure that your website is fully operational and successful, so that more and more customers can reach and understand your website's message. We will be glad to introduce you!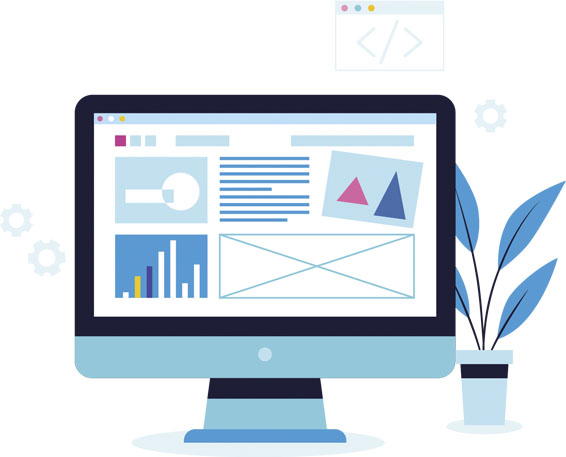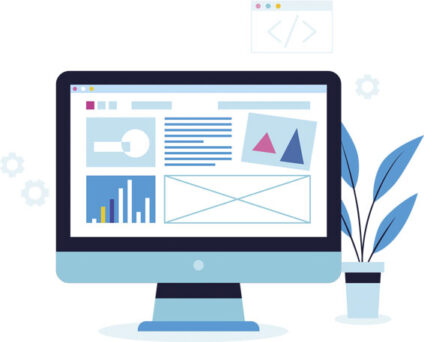 Something special
for agencies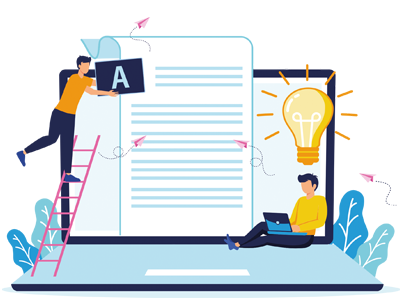 Something special
for agencies
Repair, SEO optimisation
Developing the right elements of the strategy can help your website rank higher in search results, increase the number of visits and improve its reach.
Any web project tends to become slower over time and more problematic in delivering features. This can affect not only the user experience, but also search engine rankings. With a careful approach, most of these issues can usually be resolved.
We research the relevance of the topic, perform analytics and develop a strategy for effective and well-performing content that is found and appeals to visitors, bringing more and more visitors and customers to the site.
Content, SEO
Considered movements
Unique content and design
Strategy at the heart of every action
First-time development
in all languages
Editing and proofreading
Diagnostics, repairs
Understandable action
OWASP, W3C etc. standards
Technical and content audit
Monitoring and reports
Organising the business process and the legal process
Collaboration
The power of co-creation
Strong partners for many years
Loyal and confidential
Reachability when required
Understanding the
long-term benefits